Meet The Team
Doctors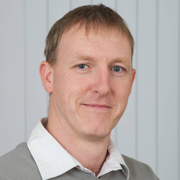 Dr James Cuthbert MB ChB MRCGP
Dr. Cuthbert has been a GP at the practice since 2002. He has a specialist interest in dermatology and minor surgery.
He is also interested in GP training.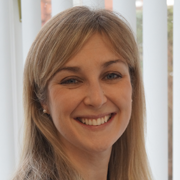 Helen O'Connor MB ChB MRCGP
Dr O'Connor has worked at the practice since 2011. She has an interest in women's health and regularly holds our mother and baby clinics.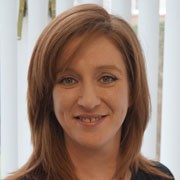 Dr Lucy Joyes BSc (Hons) MB ChB MRCGP
Dr Joyes has a special interest in Diabetes and supervises the teaching of students.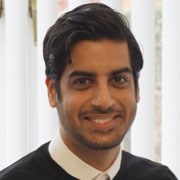 Dr Sunil Dayaram (MBChb MRCGP)
Dr Dayaram has a special interest in minor surgery and is a GP Trainer.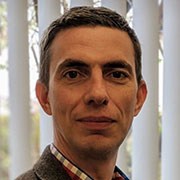 Dr Tristan Elkin (MBChB DRCOG)
Dr Elkin joined the partnership in 2019 and has an interest in respiratory medicine.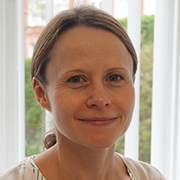 Dr Louise Moss
Salaried GP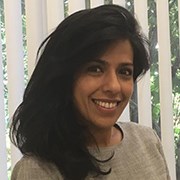 Dr Meghna Patel
Salaried GP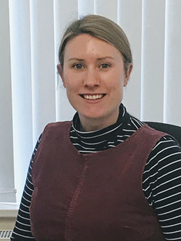 Dr Nina Ward
Salaried GP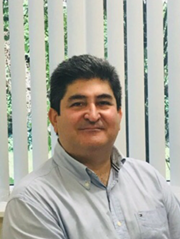 Dr Babak Shokouhi
Locum GP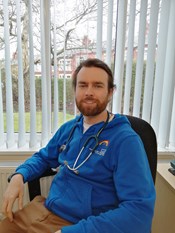 Dr Joe Mannion
ST3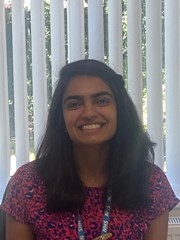 Dr Shayan Butt
ST3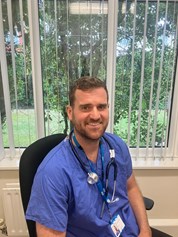 Dr Nick Parnell
ST2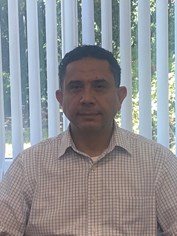 Dr Ramsey Ismail
ST1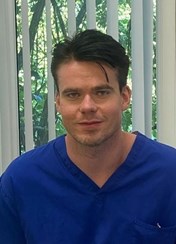 Dr Daniel Ball
F2 Doctor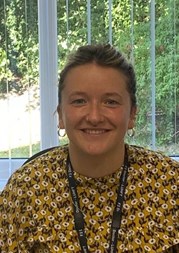 Dr Mabli Mair
F2 Doctor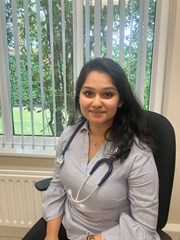 Dr Ishani Ghosh
F2 Doctor
Advanced Nurse Practitioner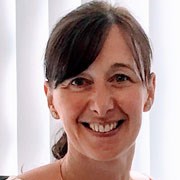 Lianna Hartley
Advanced Nurse Practitioner
Rutherford road are pleased to announce that we have employed an advanced nurse practitioner (ANP) Lianna Hartley.
ANPS can examine, diagnose, order tests, prescribe medicines and refer patients as required. They are highly qualified and experienced clinicians with a nursing background and are accomplished in advanced practice both clinically and academically. Increasingly, ANPs have become an integral addition to our modern ever changing health service both in primary and secondary care, over the last twenty years in the UK. Well documented evidence reveals that ANPs have proven to be highly effective in delivering safe and competent medical care and have been well received by patients.
We welcome her to Our practice and look forward to having her as part of our team.
Nursing Staff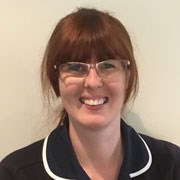 Kelly Rajasingam
Practice nurse
Kelly joined the practice team on a part time basis in 2016 assisting with minor surgery clinics, in 2017 Kelly took up a full time post, her involvement in minor surgery clinics continues along with the delivery of the childhood immunisation programme, monitoring of long term conditions, cytology screening and other general practice nursing duties.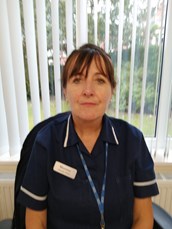 Maureen Finch
Practice nurse
Maureen joined the team in 2021 on a part time basis , she assists with the delivery of the childhood immunisation programme, monitoring of long term conditions, cytology screening and other general practice nursing duties.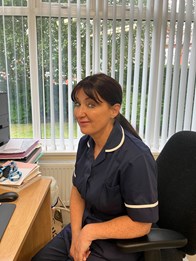 Valerie McCarthy
Practice nurse
Valerie joined the team in July 2022 on a fulltime basis, she has a special interest in vaccinations and will also be assisting with monitoring long term conditions, cytology screening and other practice nursing  duties.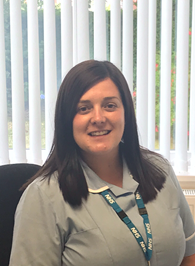 Megan Lyttle
Health Care Assistant
Wendy Benson
Midwife
Administrative Staff
At Rutherford Medical Centre we have a small but well organised administrative team. 
Alison is our Manager, Linda is our Finance lead, Dawn is our Senior Receptionist, Stephanie and Anne Marie are our secretaries, Lucie, Sophie, Pauline, Hayley and Ellie complete the team.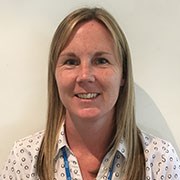 Alison Webster
Practice Manager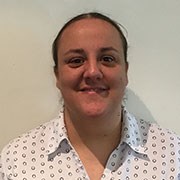 Dawn Peake
Senior Receptionist
Stephanie Harris
Secretary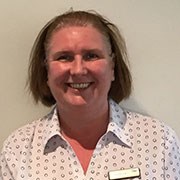 Anne-Marie Maddox
Secretary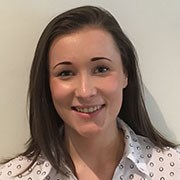 Lucie Pullan
Receptionist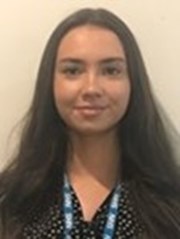 Sophie O'Toole
Receptionist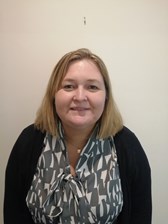 Pauline Jones 
Receptionist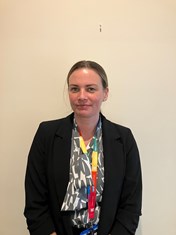 Hayley Pike 
Receptionist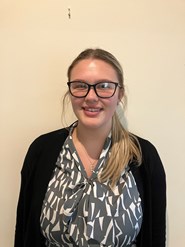 Ellie Davies
Apprentice
Community Midwives, Health Visitors, District Nurses

Community midwives
Our local community midwives run an antenatal clinic at the surgery every Thursday.
If you think you are pregnant you should call the Early Access Centre at the Women's Hospital on 0151 702 4175 to arrange an appointment.
Further appointments with the midwife can be made by contacting the surgery.
Health Visitor
We have a health visiting team who provide child health checks and vaccinations. Please make appointments at reception or by phoning their direct line - 0151 295 9700
Community nursing team
We have a community nursing team which includes district nurses and community matrons. They work closely with the doctors and nurses at the practice to provide the best quality care to our patients. Please phone the surgery for information if you need to contact the community nursing team - 0151 247 4747
GP Registrars

Rutherford Medical Centre is a training and teaching practice. Fully qualified doctors including GP Registrars and Foundation Year 2 Doctors are attached to the practice for 4 to 12 months to gain valuable experience in general practice.
Registrars have a great deal of hospital experience and bring new ideas and enthusiasm to the care we provide. They are under the supervision of the partners at all times. 
Medical Students
We have medical students from Liverpool University Medical School attached to our practice for short periods. They learn about general practice through observing consultations, taking histories and examining patients under the supervision of the practice doctors.
We are grateful to our patients who agree to be seen by the students, as they are helping to shape the doctors of the future.